Founded in 2021, the John Wesley Institute exists to make faithful scholarship accessible to the Christian faithful. Leading scholars from the broad Wesleyan tradition – Methodist, Anglican, Holiness, and Pentecostal – are committed to equipping the Wesleyan movement with the riches of its heritage and the scriptural witness of its founders. Now more than ever the message of Scriptural Christianity, the universal offer of salvation, and the promise of wholeness in Christ needs to be proclaimed with clarity.
With its in-person events, scholarly Summits, documents, videos, and teaching fellows program, the John Wesley Institute is here to equip the churches to carry out this mission with faithfulness and integrity.
The work of the John Wesley Institute can be seen in resources such as The Faith Once Delivered: A Wesleyan Witness and The Next Methodism: Theological, Social, and Missional Foundations for Global Methodism, among other documents, videos, and conferences.
The John Wesley Institute also holds in-person gatherings.
Please join us for upcoming events!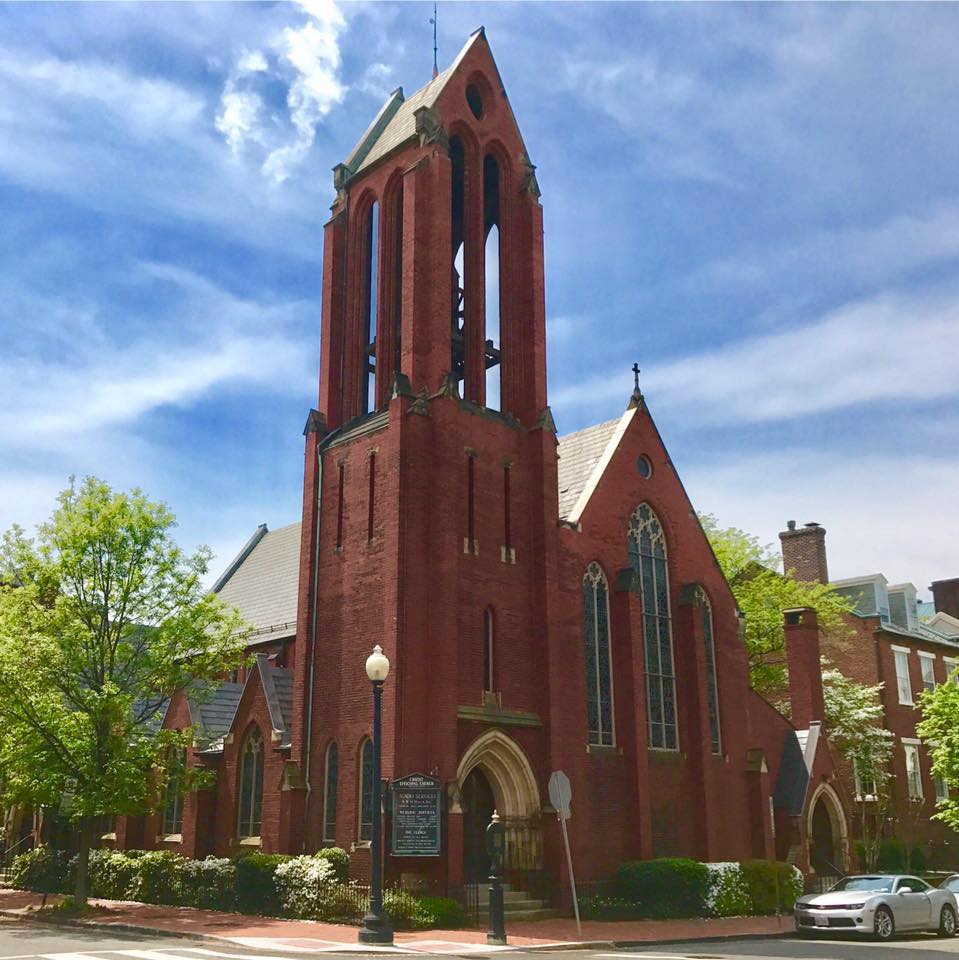 Anglicanism vs. Polarization Conference
Oct. 20-21. 2023
Christ Church, Georgetown, Washington, DC
The Next Methodism Summit II: Holiness
January 2024
Alexandria, VA
Mere Methodism: Reclaiming the Riches of Our Tradition
April 4-6, 2024
The Alexandrian Hotel, Alexandria, VA
Registration will open soon
Speaking Schedule for Dr. Ryan Danker
Director, The John Wesley Institute
Notting Hill, London, UK
Sept. 24, 2023
11:00 Mass
Wesleyan Holiness Connection
Panel Discussion on Wesleyan Unity
Asbury Theological Seminary
Wilmore, KY
Oct. 27, 2023
Potomac, MD
Oct. 29, 2023
9:15 Holy Eucharist